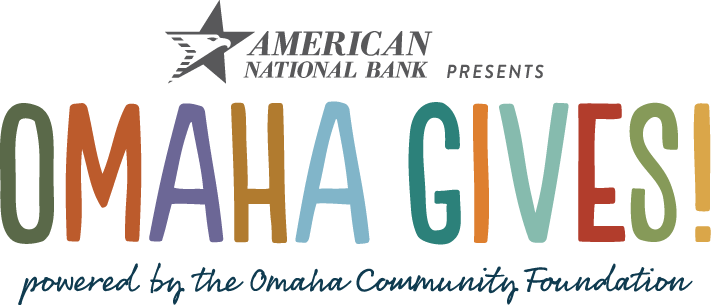 A BIG Thank You to all our Omaha Gives Participants!
With a total of $1,695 in the most recent Omaha Gives, we've increased by approximately 4% over the previous year's $1,625, with 36 donations--five of which are brand new donors--welcome aboard new friends! Thank you for all your efforts to help the Bellevue Public Schools Foundation continue its quest to reach new heights in fundraising, and help more and more educators fulfill their dreams of increasing student learning and engagement. We really appreciate YOU!
The next Omaha Gives is slated for Wednesday, May 23rd, 2018. Find out how much fun it is when we all give together!