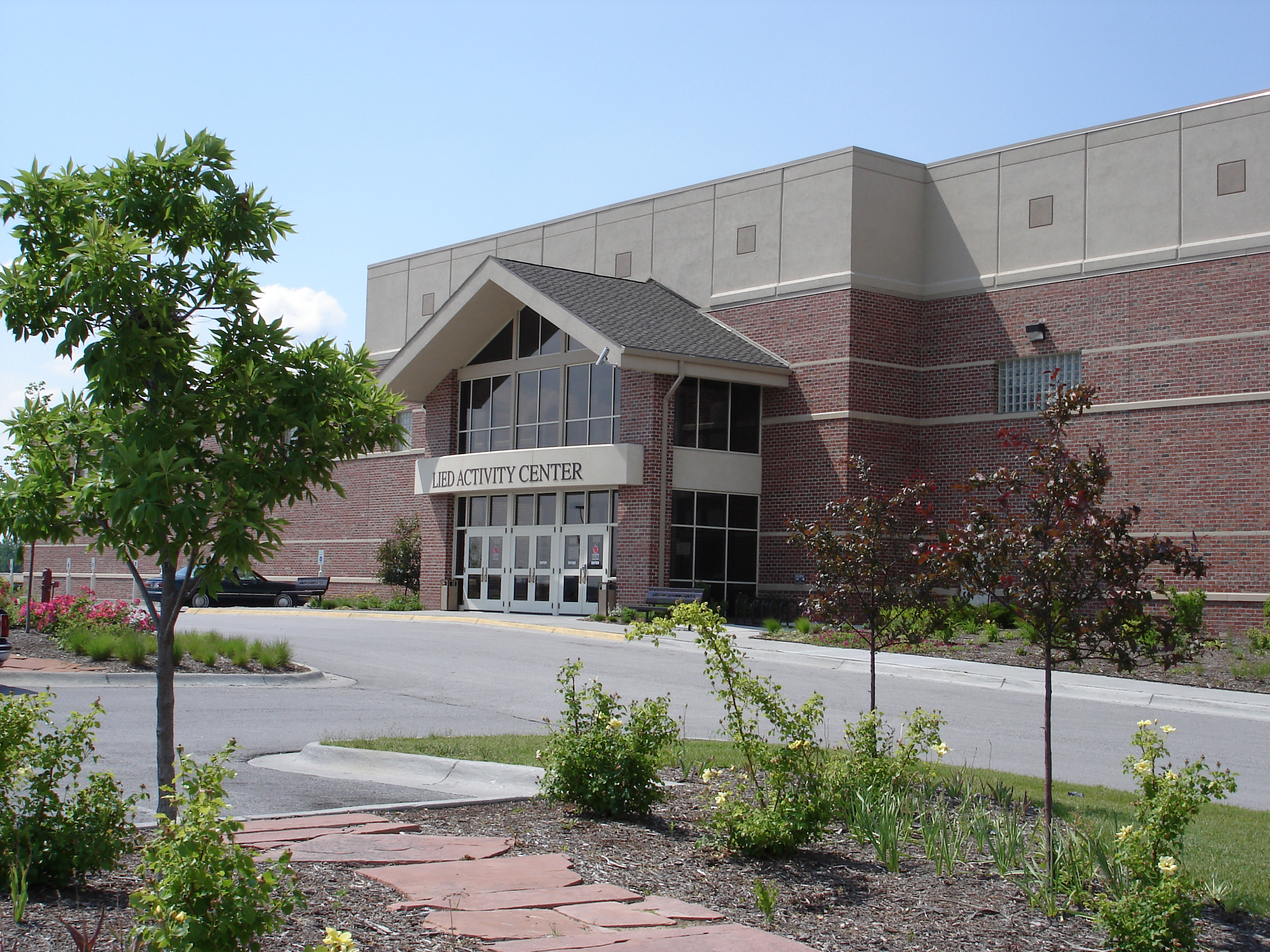 The BPS Lied Activity Center, located at Highway 370 and Fort Crook Road, is owned by the Bellevue Public School District and operated by the Bellevue Public Schools Foundation to help meet additional facility needs of students, staff, families and the community at large. 
Built in 2002, it has four large basketball courts, an indoor walking/running track, a wellness room, a recreation/game room and a heated swimming pool. Along with annual memberships, the center offers basketball leagues, volleyball leagues, swimming lessons, fitness classes and more!
Additional details and registration information available here.