Become a Purple Power Partner & Gain Some Shade!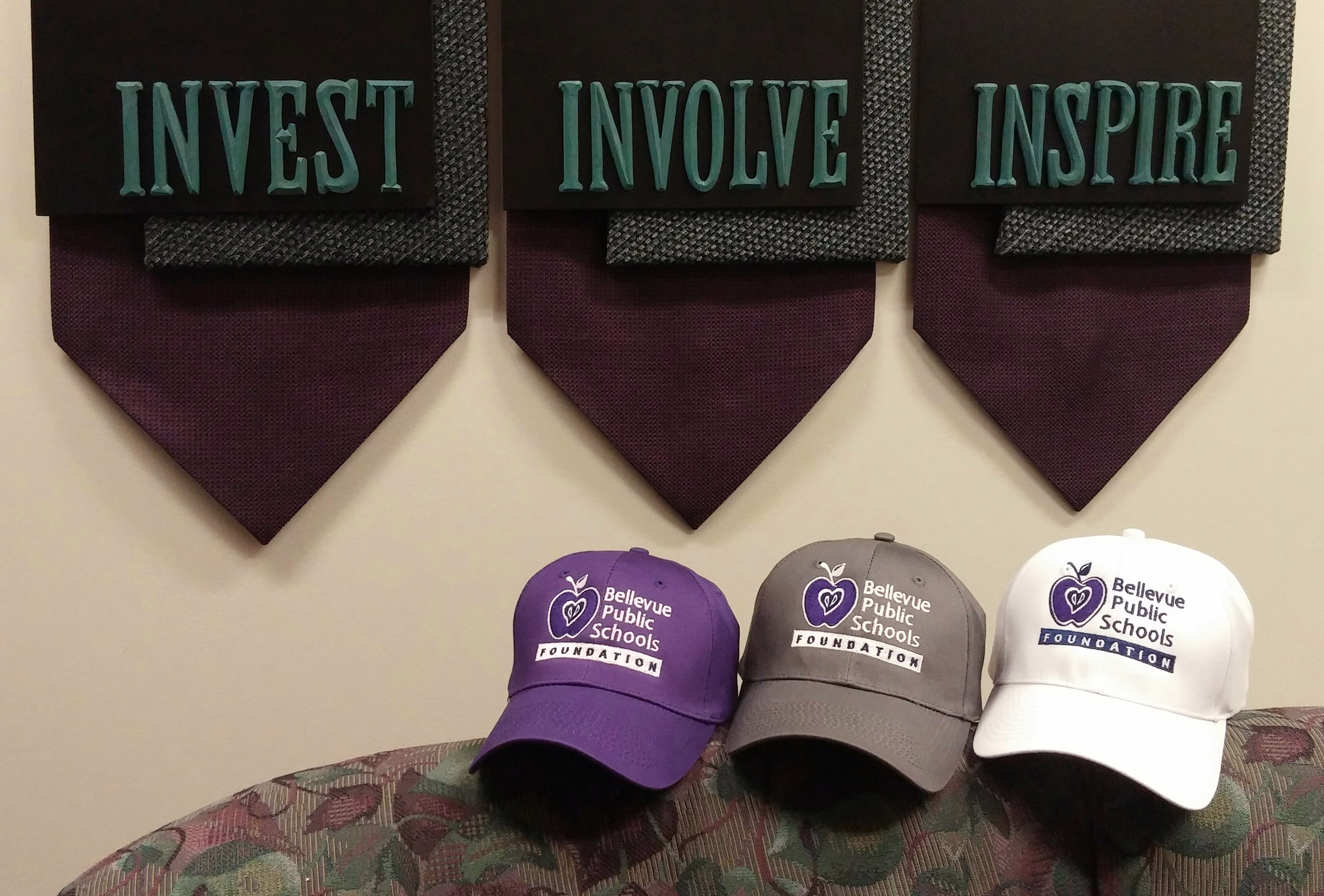 If you're a Purple Power Partner, donating at the $50-or-higher level, you can choose to shade your eyes with a fun and practical Bellevue Public Schools Foundation ball cap. Thanks to an underwriting sponsor, we are currently able to offer this as a premium for donation*, allowing you to write the full amount off on your taxes--a win for all--GO BIG PURPLE!
Thank you for supporting the Bellevue Public Schools Foundation's efforts in helping the Bellevue Public School District be the best it can be!
*Ball cap requests must accompany donation. Transactions involving other events, campaigns, promotions or premiums are excluded from this offering. Color choices limited to quantities available. Supplies are limited.